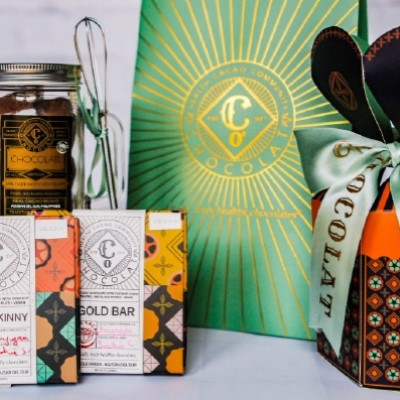 Chocolate
You can't buy love. But you can buy chocolate...
Chocolate triggers the release of endorphins and serotonin, which make us feel good. So give the gift of feeling good. 
Giving chocolate says thank you, it says sorry, it says I love you, it can say many things. If you get bored of it talking so much, you can just eat it. Chocolate is the best.