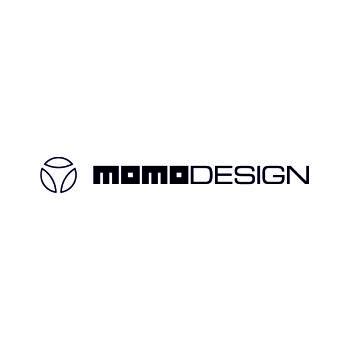 Momo Design
Redefining the Urban Standard
This Italian brand is known all over the world for its iconic product, the "helicopter pilot" demi-jet motorcycle helmet, as well as for its recognisable style that is closely linked with the conceptualisation of design.
MOMO DESIGN was set up as a Style Centre in the early 1980s and grew into a brand in its own right from there. Right from the very beginning, MOMO DESIGN has been synonymous with fabulous design, Italian style, and innovation.
Today, the studio is still the strategic hub of the company, leading the brand with a strong identity and impeccable designs.
MOMO DESIGN's collection of stunning sunglasses make the perfect gift for that stylish person who apreciates contemporary and modern design and likes to look good.