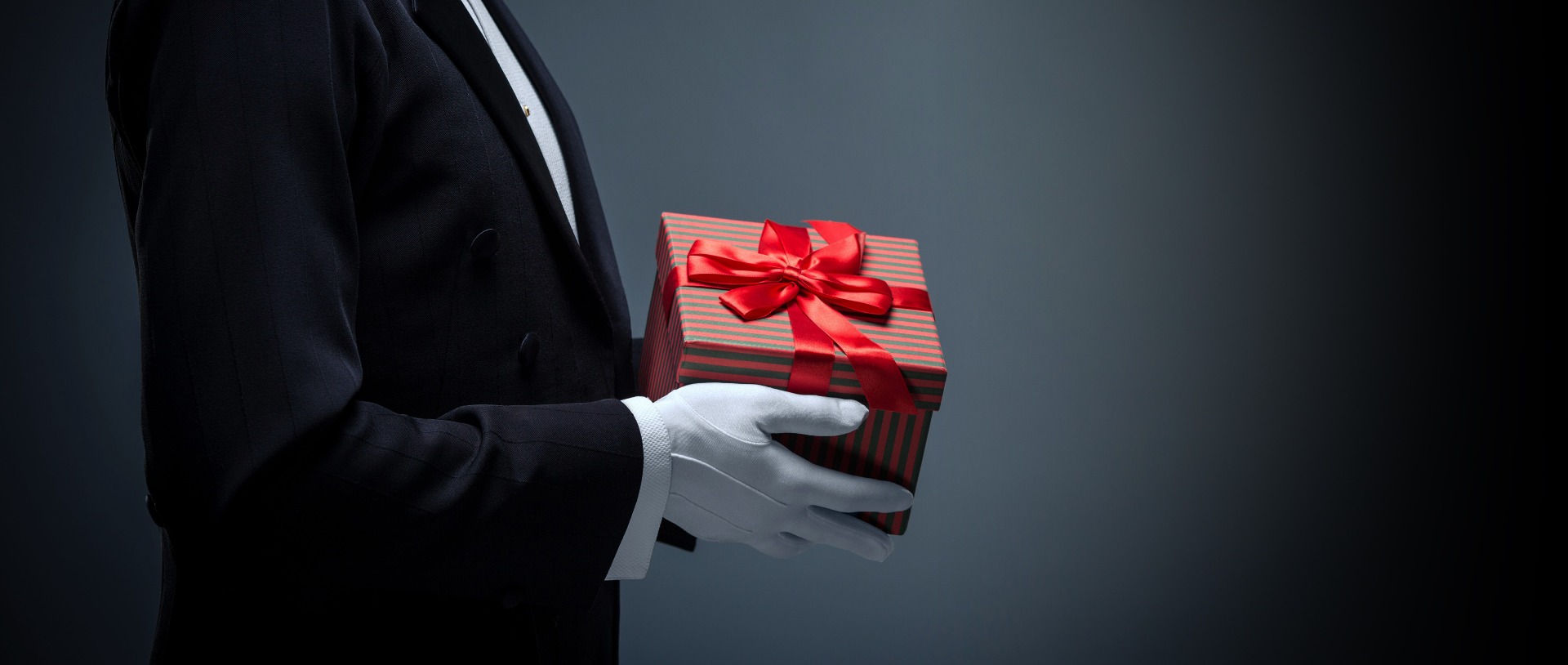 Reinvent your regular delivery experience by combining convenience with luxury, to make the moment of receiving that much more special.  Select our Premium Delivery Service on check out to take delivery service to a whole new level, and sit back and relax knowing that your gift will be delivered in style.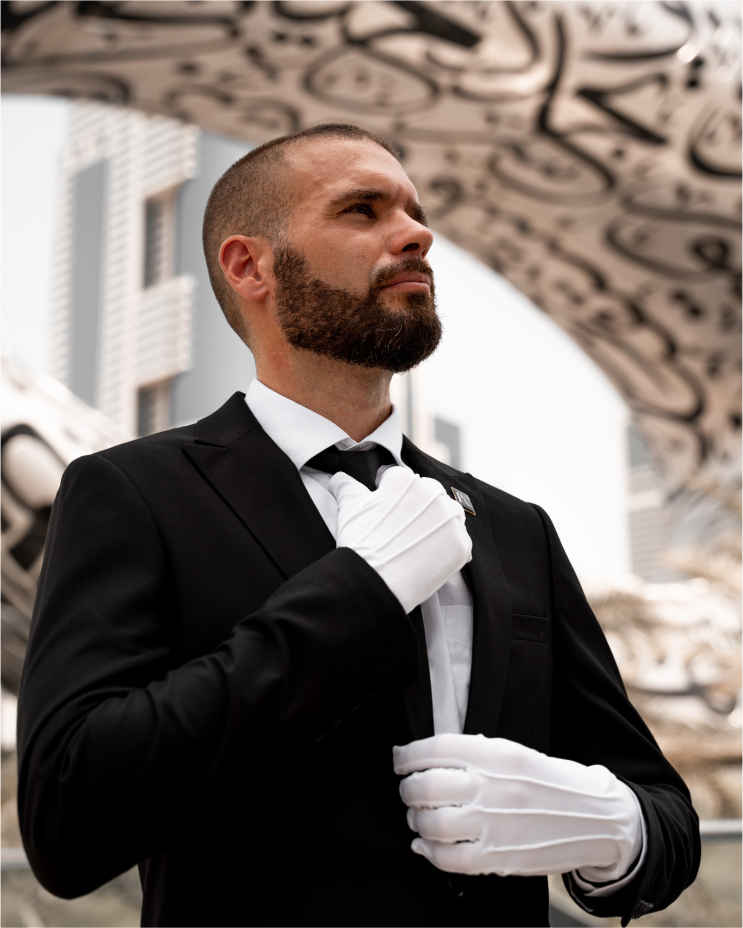 Put your trust in us, and our porters will guarantee a safe and worry-free delivery. We're here to make your delivery trips less tedious and much more glamorous.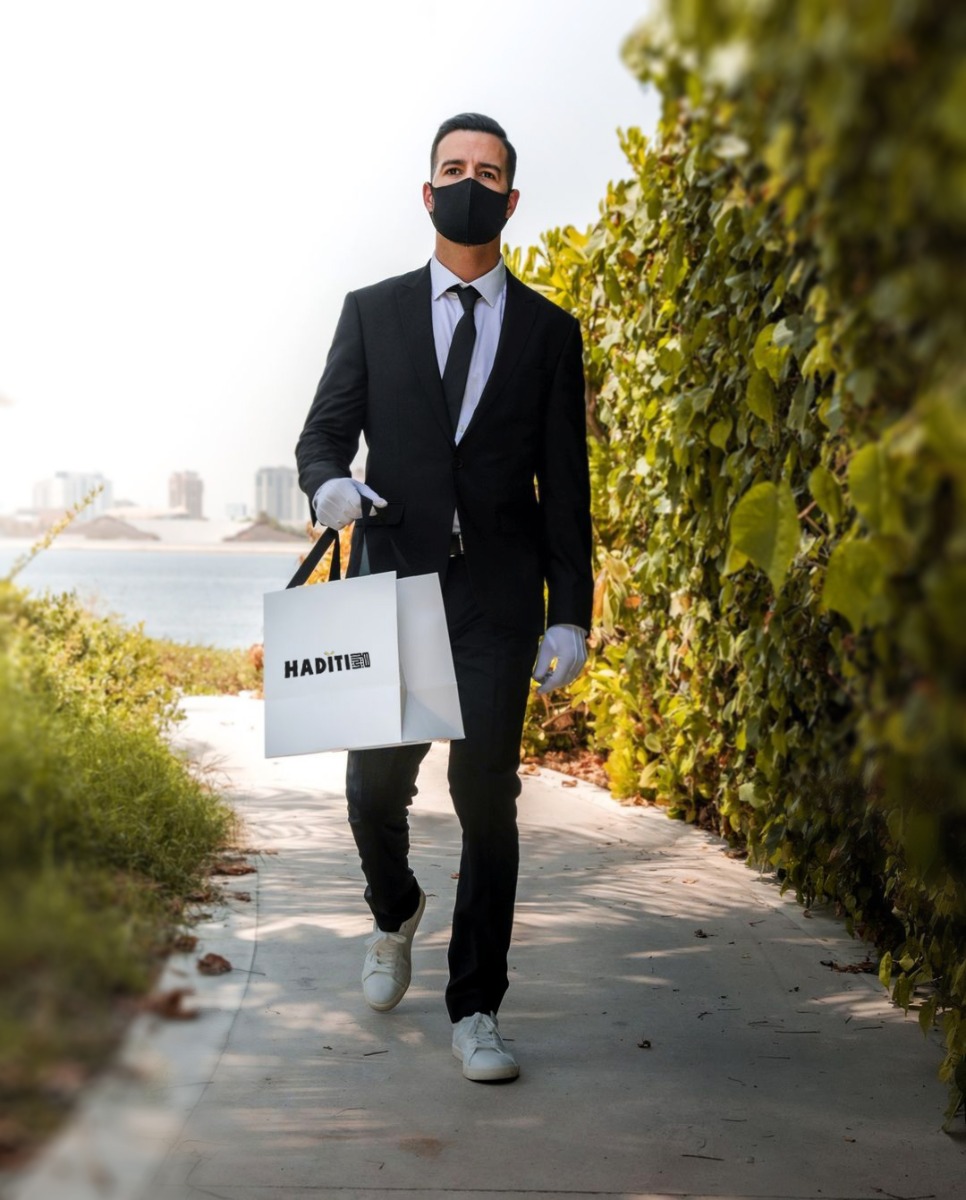 Customise your delivery experience and expect a dapper porter at your door, leaving you comfortable and happy with your new purchase.