SHARE THE LOVE - SHARE THE COST
SHARE THE LOVE
SHARE THE COST
How many times did you think of organizing a gift for a friend from a group, but found it difficult to collect everyone's share of the money?
HADITI solves this problem with the Group Gifting system, allowing you to create a gifting campaign that friends and family or colleagues can participate in via a simple contribution link.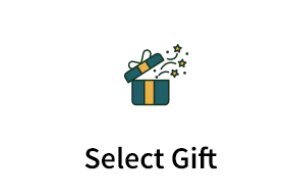 Select the item you want to give or specify a target amount to reach. For bespoke gifts, our Gift Experts will set this up for you.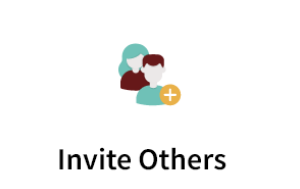 Complete the group gifting campaign form with the information about the gift recipient, occasion, and as much or little information as you like.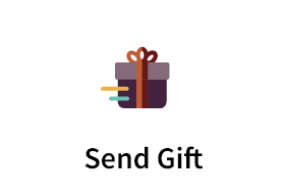 Receive the link to send to your friends and family. Circulate and watch the contributions come in!

Select the gift and click Group Gift button