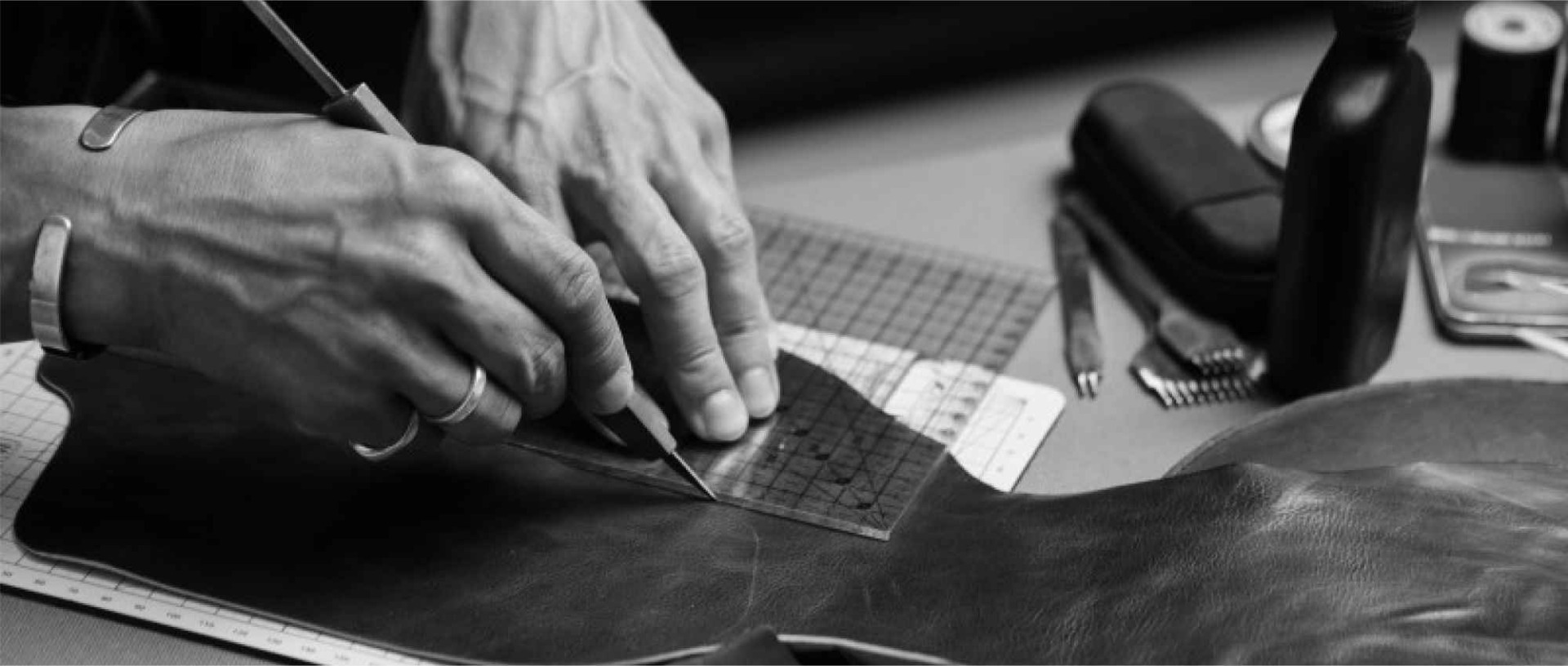 THE GIFT OF INDIVIDUALITY
One-of-a-kind gifts are the most thoughtful.
Premium products, limited editions and collectors' items are all fun to own and collect, but there is nothing quite like a unique item made specially for you.

At HADITI, we work with partners who, in addition to making premium and exclusive products, also provide customization and bespoke services, offering our customers the chance to give gifts that are truly one-of-a-kind. We are not just talking about made to order items, but also customised experiences for you and your loved ones. All of HADITI's partners are ready to go above and beyond their standard offerings to provide a truly customised gifting experience.

People tend to think of bespoke or made to order gifts as prohibitively expensive, but with HADITI's group buying mechanism, a perfect, unique and meaningful gift can be within easy reach. Check out our partner brands who offer bespoke services.
Our team of gifting experts will guide you through the process of creating a truly unique gift.
Montegrappa is known to produce the world's finest limited edition and luxury fountain pens and writing instruments.
Check out the new configurator tool which allows you to create a fully customised pen with millions of options of configurability, or talk to our gifting experts about creating a unique piece with hand engraving or painting by one of Montegrappa's artisans.
Make celebrations and gifts unforgettable for valued colleagues, VIP customers, and loved ones, with handcrafted & small-batch chocolates, made fresh right here in the UAE.
Co Chocolat is helmed by their France-trained maitre chocolatier, and are agile at creating gifts that are truly unique – from customizing packaging designs, flavors, and even the look and shape of the chocolates!
The Maison was founded in 1928 by Stefano Serapian in Milan. Since then, Serapian's creations for both men and women have attracted a loyal following of discerning connoisseurs.
Entirely made in Italy from the most noble leathers and materials, Serapian's leather offer is recognised for its iconic Mosaico craft, refined tonal palette and soft geometric shapes.
Arabic writing has always been a passion for a young Jordanian, Mohammad Adeeb. Mohammad learned how to calligraph, both privately and through the study of the works of great Turkish calligraphers from the 19th century. He has been a recipient of several accolades ever since for his calligraphy works.