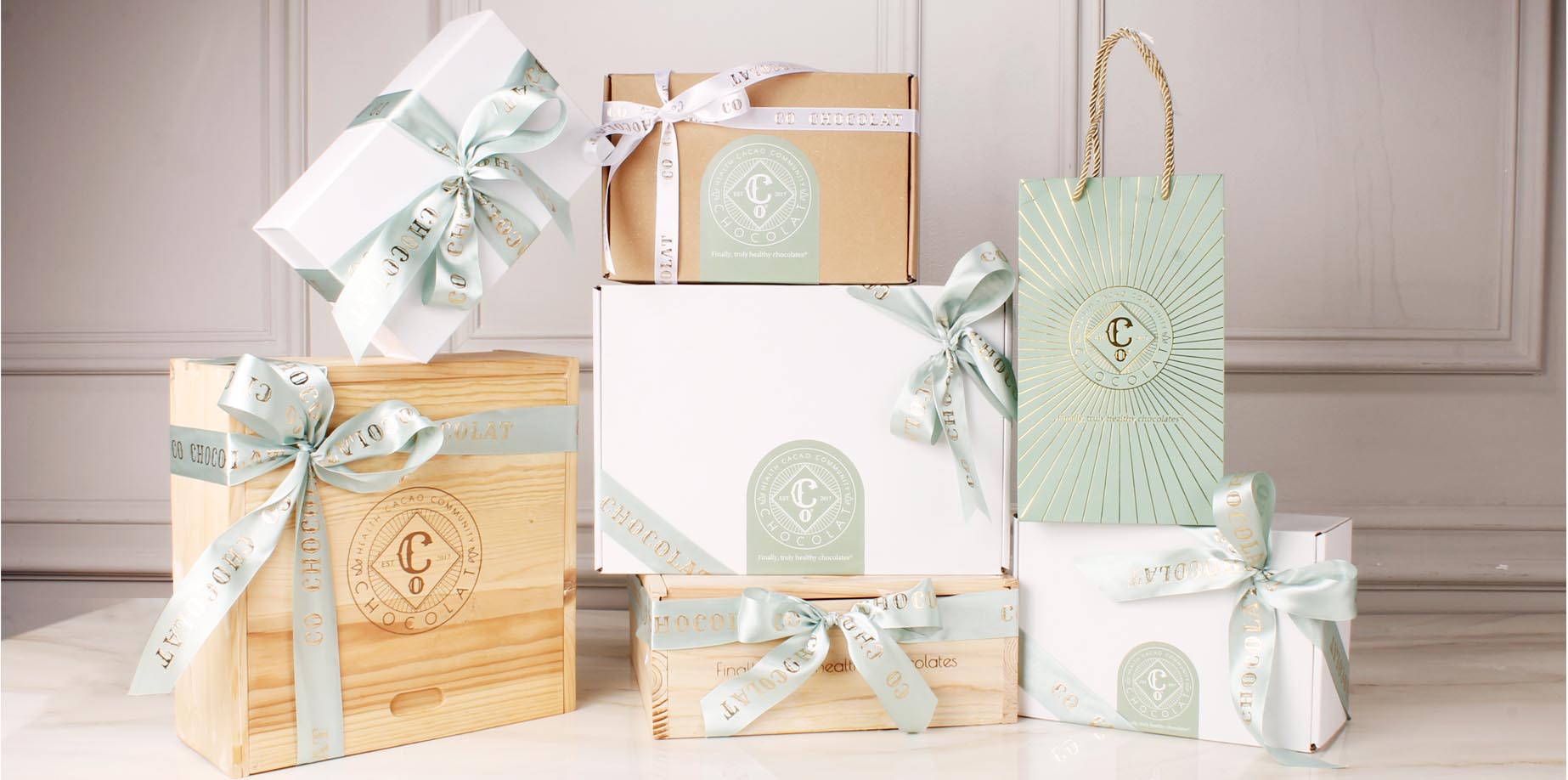 Giving your loved ones or valued colleagues or customers at work with handcrafted, small-batch chocolates may be one of the most unforgettable corporate gifts you can give. Because Co Chocolat is small-batch and fresh, we are more agile creating gifts that are truly unique – from the more obvious box and ribbons to the more interesting details such as product packaging, actual taste, flavor, look and shape of chocolates. Contact us and let's brainstorm how we can bring your chocolate corporate gifting to the next level. Below are some of our customization offers:
OUR BESPOKE OFFERS 
Design and Box-Making
With Co's very own design unit creating various box and carton styles for gifting, we manufacture boxes and cartons of different sizes and shapes from various materials: paper, carton, fabric, grayboard or MDF wrapped in faux or real leather, acrylic or tin.
Minimum order quantity: 24 units for large boxes, 100 units for small boxes and containers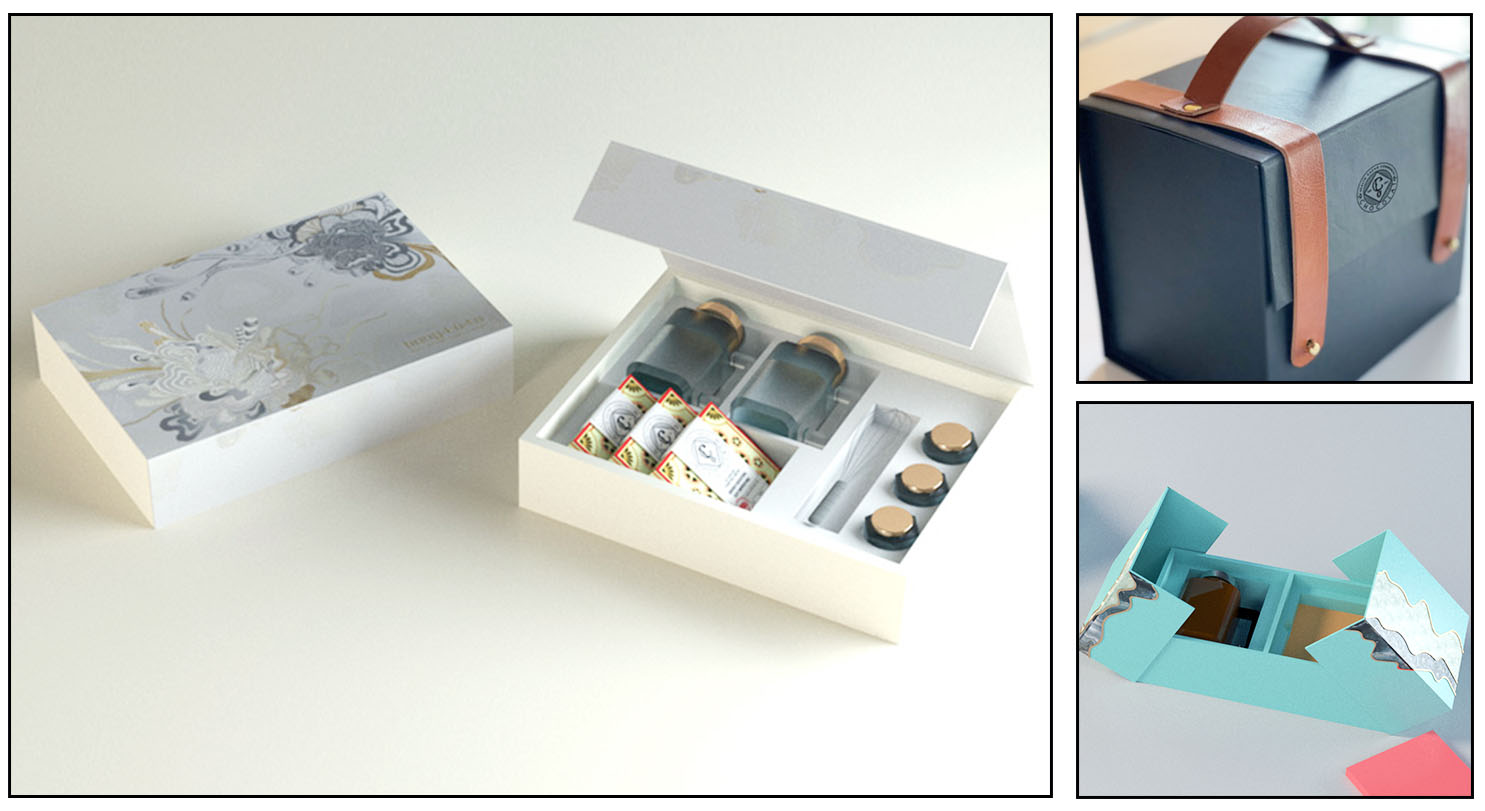 Logos or names on box or container
Choose from emboss, deboss, gold foil, color print, engrave, paint to put your name out there.
Minimum quantity: 24 units for this customization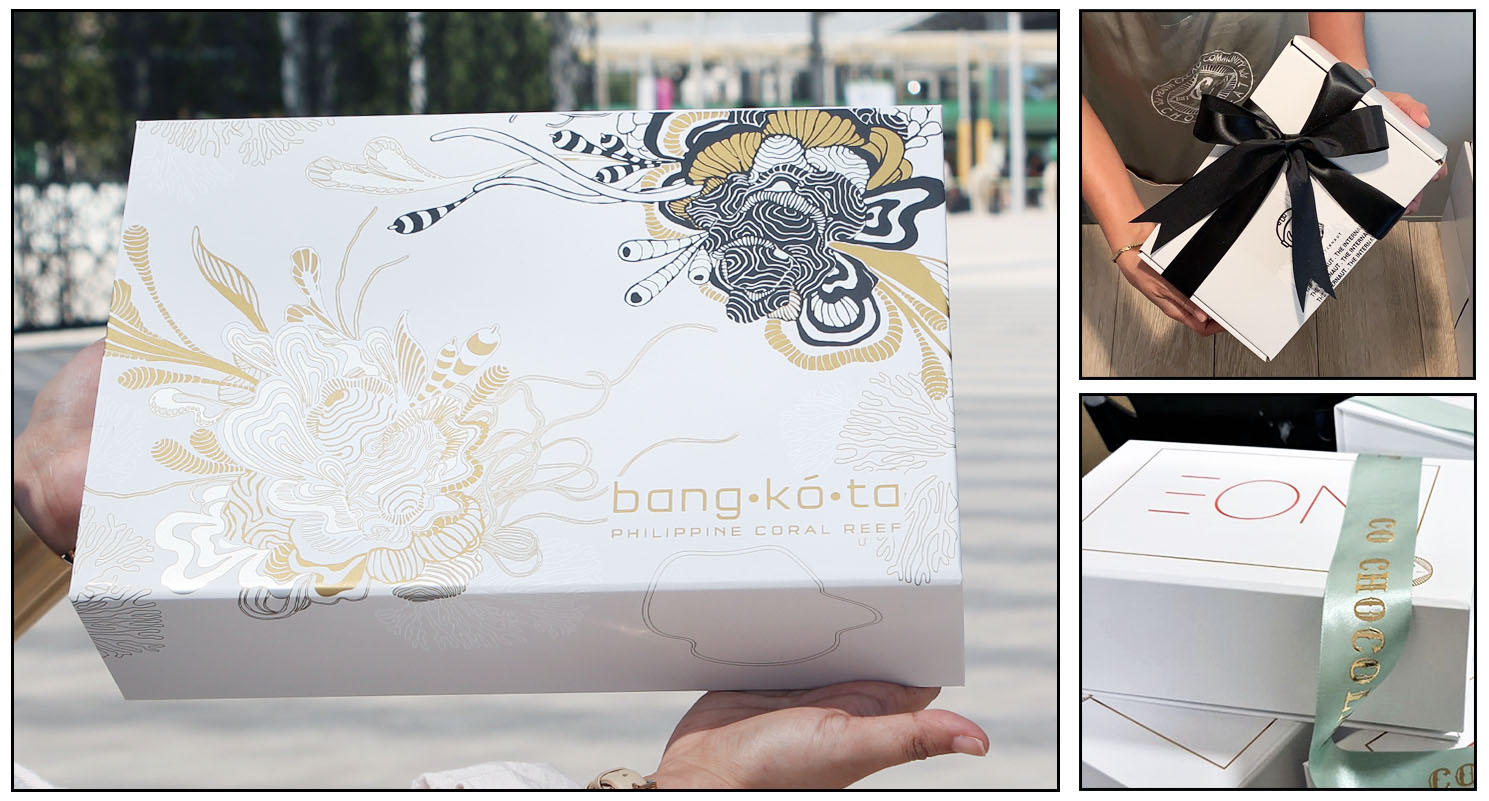 Chocolate mould or shape/design
Chocolates your customers have never SEEN before, showing your name or brand. 
Minimum order quantity: 100 bars for off-the shelf moulds, 500 bars for new custom-made bar moulds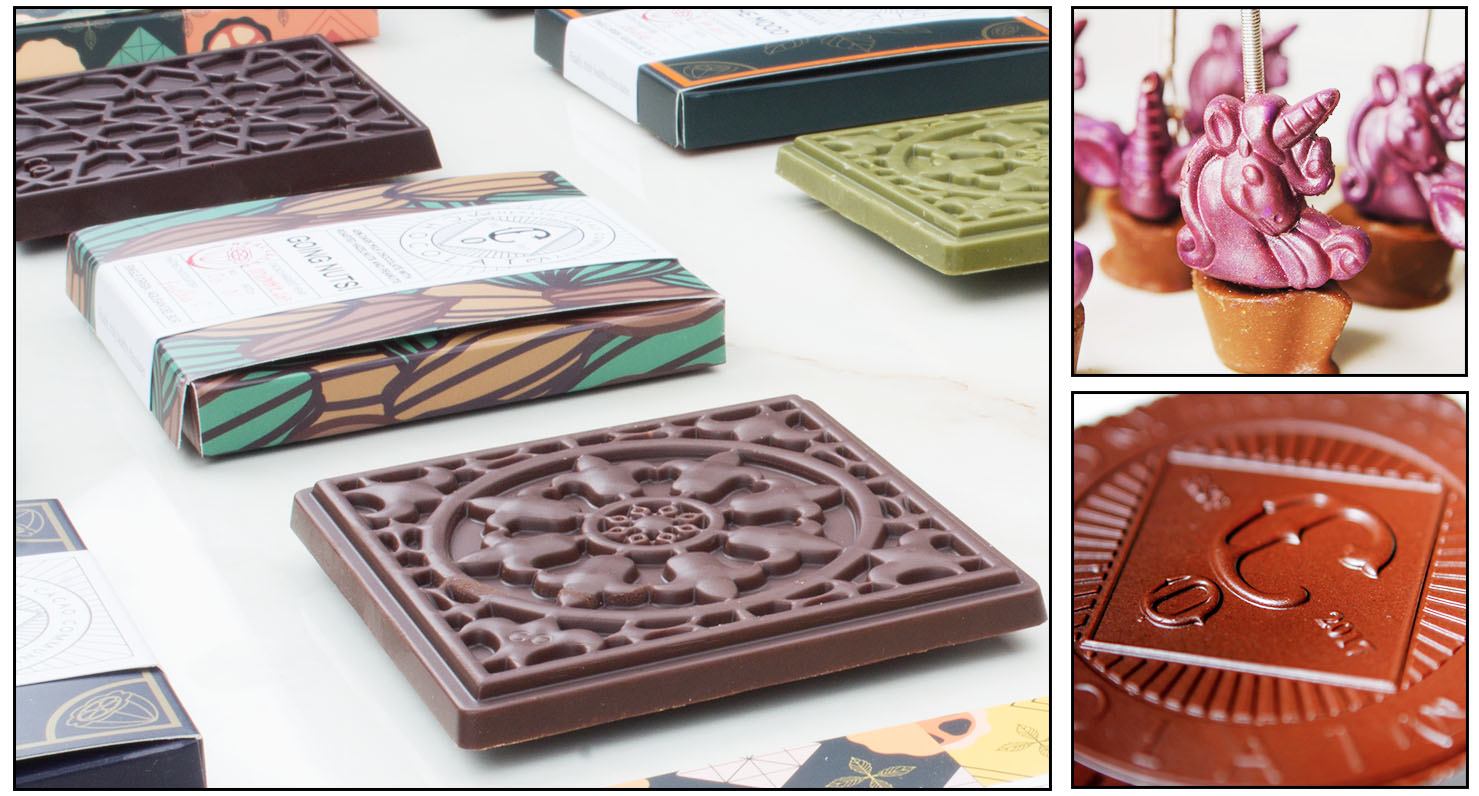 Recipe Development
We can make chocolates your customers have never TASTED before, or if you have a flavor in mind and we do not have it in retail, discuss it with our master chocolatemaker and we'll go the extra mile customizing it for a particular palate, or a particular dietary preference (lactose-free, gluten-free, diabetic-friendly)
No MOQ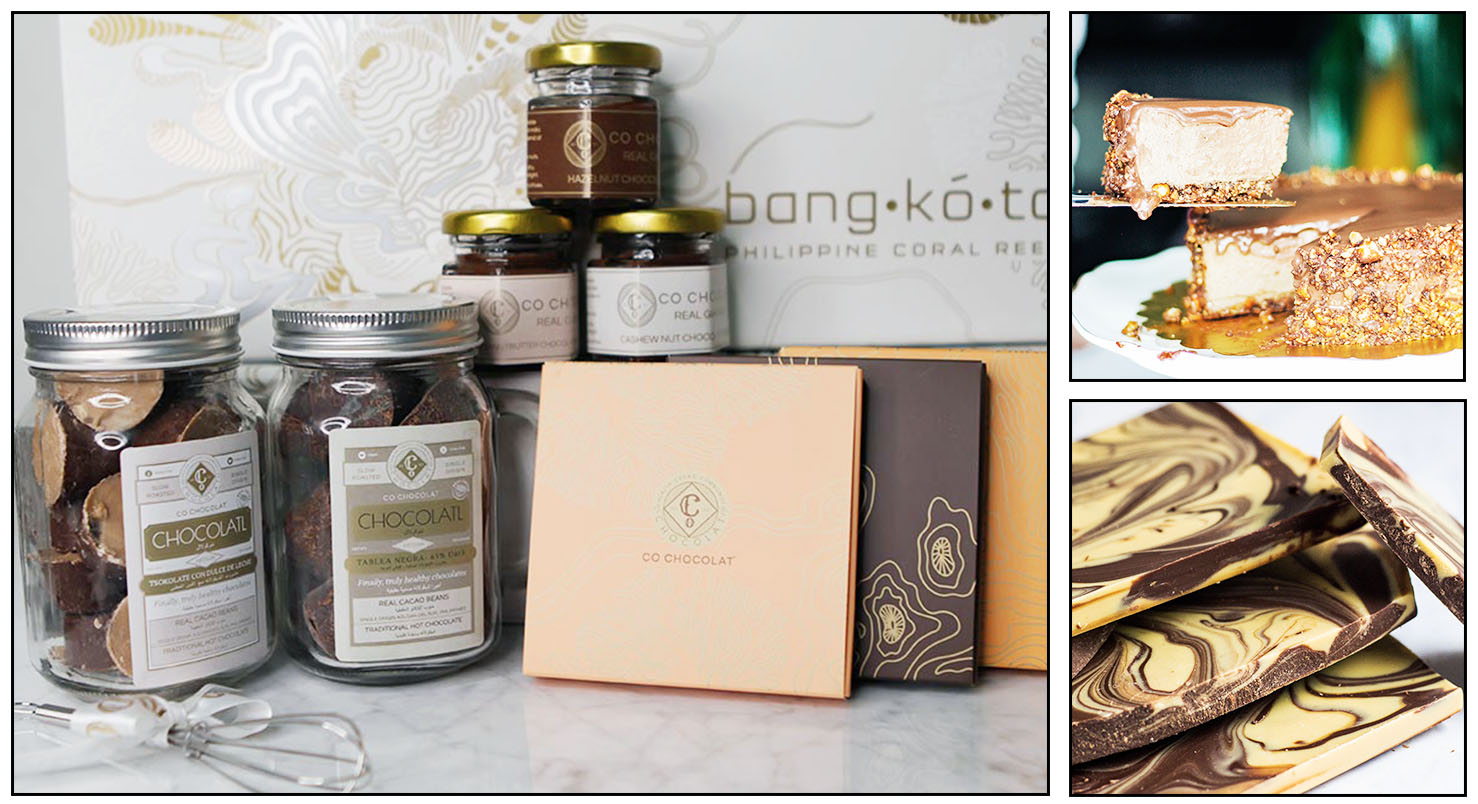 Packaging
Whether your starting your own brand or just keeping it solid giving gifts that reflect your brand essence, our team of industrial designers are here to assist you realize that dream packaging.
Minimum order quantity: 1 unit